Valentine's day is around the Corner, here I will list the top 10 most romantic Valentine's messages you can send to your lovers during this valentine period. Valentine is day set aside to celebrate love around the world. It's a day lovers, brands, Family go out of the normal to appreciate their loved ones and customers.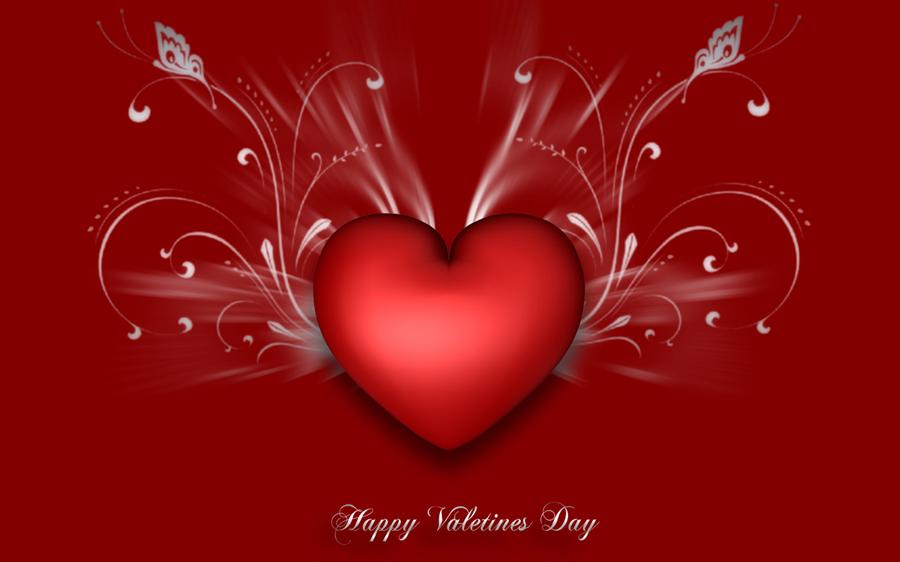 According to Wikipedia, Valentine's Day is also called Saint Valentine's Day or the Feast of Saint Valentine and is usually celebrated on February 14. February 14 is  few days away and many people all over the world are preparing to mark the day in a grand style. Apart from the usual gift items we give to our loved ones like cloth, Shoes, Mobile phones, Wrist Watches, Perfumes, e.t.c, it's also important we let them know that we really love them by sending them one of these top 10 most romantic Valentine's messages.
Read Also: Whatsapp to make it possible to edit or delete your sent messages
Below are the Top 10 most romantic Valentine's messages you can send to your lovers.
Love is too weak a word for what I feel for you. One life is too small a time to express how madly I am in love with you.
When we kiss, I feel excitement like the thrill of a roller coaster, the sky filled with fireworks on the fourth of July, or the rush of a waterfall. Happy Valentine's Day, and thank you for making life an adventure!
Sending you a load of kisses, a ton of hugs and all the love in this world on Valentine's Day.
This Valentine's Day I long for your sweet kisses, your warm embrace, and the magic that binds our hearts together.
My heart has finally found a reason and a purpose to keeping beating as I celebrate this valentine day with the one I truly love. Happy Val my love
If love can be truly expressed, then it should be a measure of how I truly feel about you, because I know no one else had loved like this.
The day you came into my life was like the morning of my entire life as you were like the sun that brighten my life.
Love knows no boundaries other than those that we impose on it, but we know nothing about boundaries. It is Valentine's Day every day for us.

You walked in, and the sun broke through the clouds. Suddenly, life was worth living, and it became this big adventure. Thank you for being part of my life.
Like everybody who is not in love, he thought one chose the person to be loved after endless deliberations and on the basis of particular qualities or advantages.
If you want this post to be updated with other Valentine's messages like
Happy Valentine's Text Messages, 
Happy Valentine's Love SMS,
Happy Valentine's Greetings,
Happy Valentine's SMS
Valentine's Day Quotes
Valentine's Day Poems
Valentine's Day SMS
Happy Valentine's Greetings
Valentine's Day Messages
Leave your comments on the comment session below and we will update this post with 10 Valentine's messages for each of the category above when the comments hit 10.